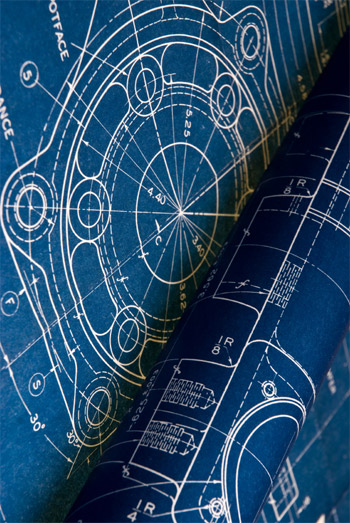 Since 1965, customer service has been the cornerstone of our business. Astro Tool & Die is a family-owned business that prides itself on exceeding customer expectations. Whether we are a customer's one stop shop for die design, building and repair, metal stamping and finishing, prototyping, reverse engineering or custom packaging, Astro Tool & Die constantly adjusts to be everything our customers need.
Astro Tool & Die knows you don't take your customer's needs for granted, and neither do we. Some people still believe "just in time" is an option for the future, but you know that it's a necessity, especially in the increasingly competitive world market and so do we. To keep pace with your surges in demand, Astro Tool & Die will monitor in-house product supply via computer on a daily basis. We'll continually coordinate all subcontract and secondary operations to ensure on time delivery
In today's one chance, competitive business environment, you can't afford to stand still; so neither do we. Astro Tool & Die changes constantly, because what is sufficient on Tuesday may not cut it on Thursday. We continually look for and learn new innovative and increasingly more efficient methods of manufacturing, to reduce your costs and keep pace with the latest technologies.
Astro Tool & Die prides itself on our quality of work and on exceeding our customer's expectations. We are an ISO 9001:2015 compliant company because at Astro Tool & Die, we understand that the latest standards of quality are just as important as having the latest methods of manufacturing. When we stay on top of the latest technology and quality standards, it makes your job that much easier. Be sure to let Astro Tool & Die give you a quote today and let us show you what we can do for you!
Click here to contact Astro Tool & Die or call 414-483-0343.